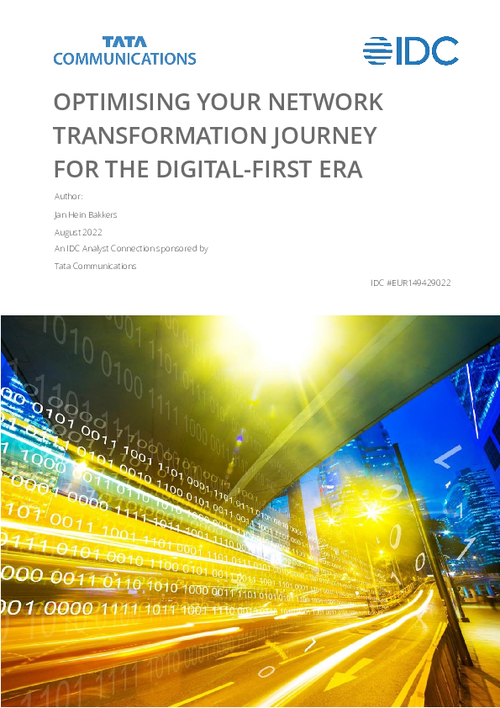 The wide area network (WAN) is a critical enabler of digital transformation (DX). Too often we see that the network is overlooked in planning and deployment of digital projects, which can have a devastating impact on its success.
This Whitepaper talks about how the Network Transformation Journey can be optimised as per the enterprise's needs.
Download this Whitepaper and learn:
What are the main hurdles to successfully deploying SD-WAN?
The key considerations for network transformation
How will the future network evolve beyond SD-WAN?