Live Webinar | From Data to Disclosure: Decoding Cyber Risk Reporting for the SEC and Board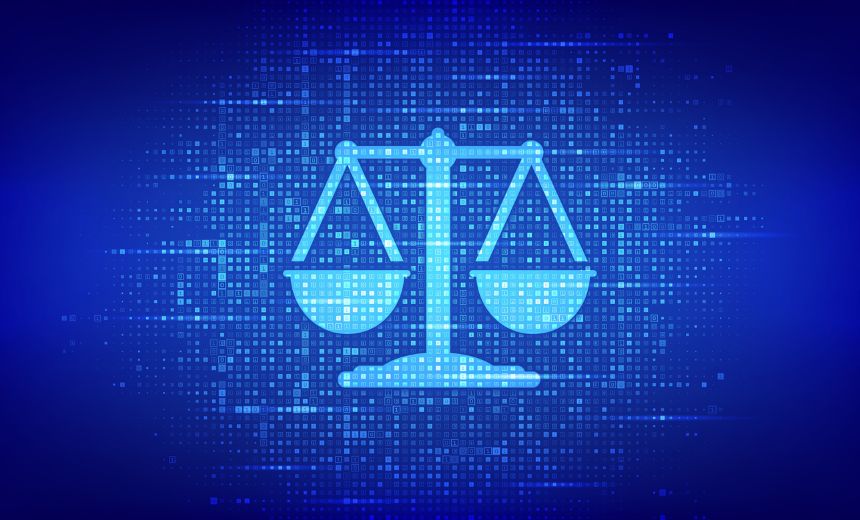 The new SEC rules require Board-level oversight of cybersecurity. Security leaders will need to translate cybersecurity insights into a language the Board understands. However, current methods are inadequate and cannot equip CISOs and security leaders to comply with the new SEC rules.
Gain actionable advice from experts – including John Chambers, Prof. Joe Grundfest, and Saket Modi – and explore how the new SEC Cyber Rules impact your business and what you can do to comply.
Join this webinar to learn how to:
Contextualize the SEC rules for your enterprise and industry
Measure the "materiality" of cyber risk to develop SEC-ready reports using an AI-driven and real-time quantification solution
Demonstrate a transparent plan to protect shareholder value
Encourage collaboration between your legal, executive, and cybersecurity teams, and gain allies along the way