Data Analytics / Predictive Analytics , Technology
Taking an Outside-In Approach to Data and Analytics
Gartner Analyst Alan Duncan on Identifying Business Value From Data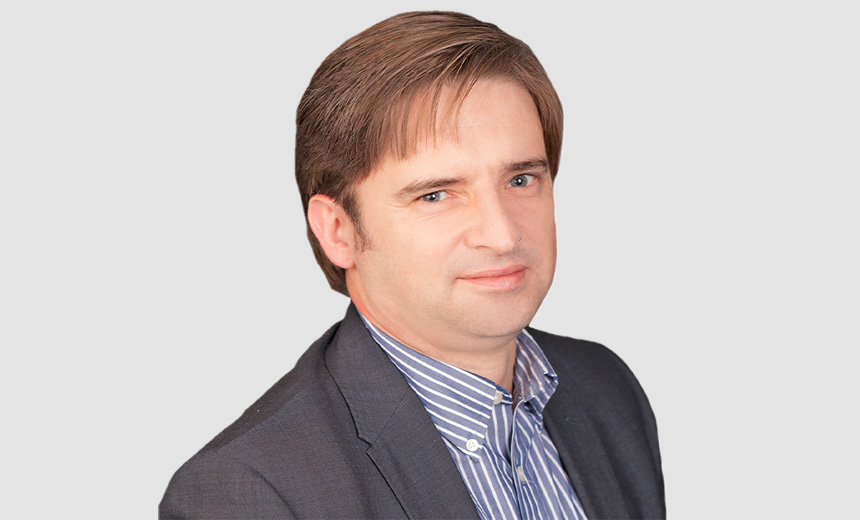 Data and analytics practitioners focus a lot on the delivery and implementation of their platforms and their tools and the integration of data from different sources. But unless they align with business purpose, business value, goals and outcomes, they will not necessarily achieve that value.
"Paradoxically, the way to derive more value from data is not to start with the data," says Alan Duncan, distinguished vice president, research and advisory, at Gartner.
He advises that organizations should start by identifying business use cases. He says organizations should take an "outside-in way of thinking," which is akin to "a design thinking approach" applied to data and analytics.
"But it starts with the dialog and the conversation about what are we trying to achieve as a business or an organization," he says.
In this video interview with Information Security Media Group, Duncan also discusses:
How business and technology leaders can identify business value from data;
Communication challenges between stakeholders;
What it takes to create and execute good data literacy.
Duncan is distinguished vice president for data and analytics strategy and chief data and analytics officer (CDAO) at Gartner. His areas of specialization and interest are data-driven business transformation, data literacy, and culture and influencing the organizational, cultural, and behavioral change impacts arising from an evidence-based/analytic approach to digital business. His interests also include data and analytics strategies and operating models (including specific considerations for midsized enterprises); business value of data and analytics; identifying, communicating, and realizing business outcomes and value (including treating information as an asset and data monetization).