How 2U Inc. Is Fortifying Its Systems and Solutions Designs
Andres Andreu on Navigating Cybersecurity Complexities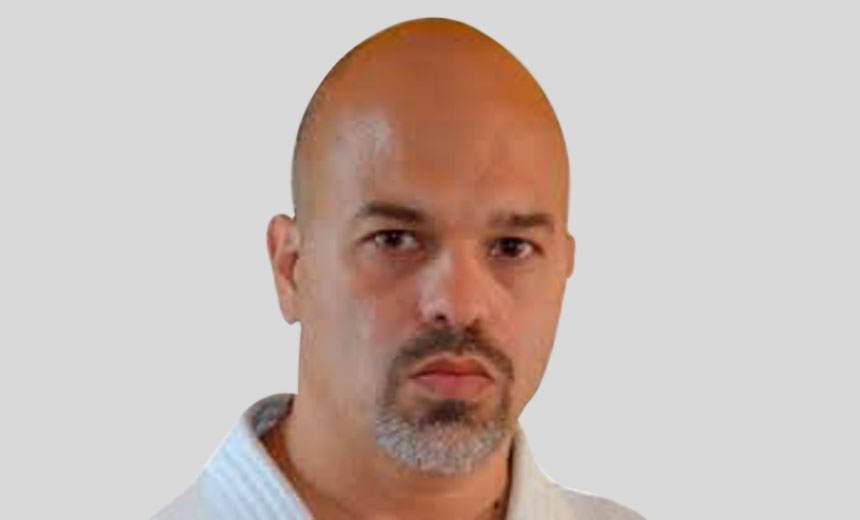 Maryland-based 2U Inc. specializes in providing education technology services on a large scale. As a trusted digital transformation partner for many online education platforms for over a decade, the company has successfully delivered high-quality online education to more than 40 million learners. However, the COVID-19 pandemic has heightened the importance of distance learning and the need for strong cybersecurity measures in this industry. 2U has access to a vast amount of personal data; hence to mitigate data security risks, the company ensures that all personal data is protected - at rest and in transit.
"Core security is of utmost importance, especially in the systems design, solution design and codes. As custodians of customer and partner data, we must be diligent and thorough in our efforts to protect it," says Andres Andreu, SVP and CISO at 2U.
In this interview with Information Security Media Group, Andreu discusses:
The need for protection of PII data and data encryption;
Demographic of the attack targets in the education industry;
Building a strong cybersecurity posture for 2U.
Andreu has spent over a decade as the IT director at the Drug Enforcement Administration's New York division. He was the founding member and chief technology officer of cybersecurity products at Bayshore Networks, which was acquired by Opswat in 2021. He also authored a book titled "Professional Pen Testing for Web Applications."