How a Small Finance Bank Improved Stakeholder Experiences
Equitas Small Finance Bank's Vivek Dhavale on Their Cloud Transformation Journey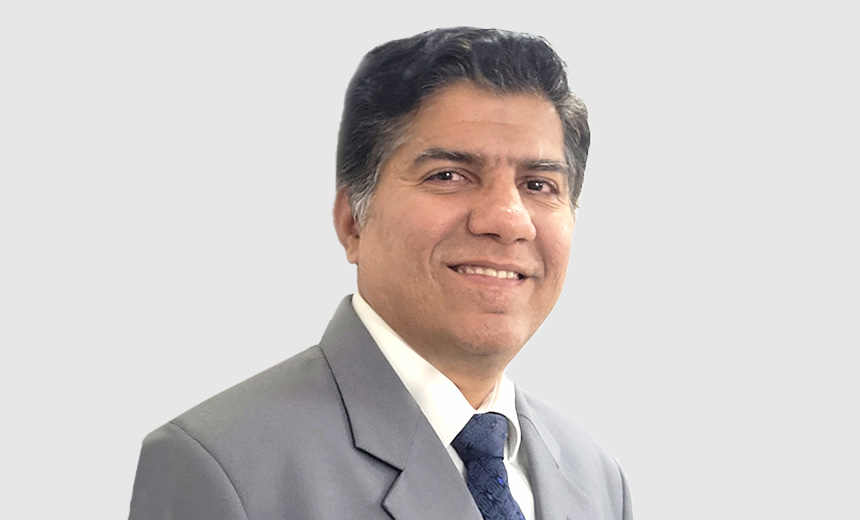 Equitas Small Finance Bank began its banking operations in September 2016. Since then, it has been offering products that focus on payments such as liabilities, RDs (Recurring Deposits), savings, CASA (Current Accounts and Savings Accounts) and assets. Prior to that, it was a non-banking financial institution dealing primarily with microfinance, vehicle and retail loans. Information Security Media Group spoke with Vivek Dhavale, chief technology officer, Equitas Small Finance Bank, about the bank's cloud transformation journey.
See Also: The Age of Silo-Less Security & Operational Resilience
Edited excerpts below:
What were your business imperatives and what technologies did you pick to support these business goals?
We started focusing on cloud [technologies] for all our customers or internet-facing applications. Our sales officers were feet-on-street coming back with data to be input in branches. We wanted to digitally enable them to give approvals [in principle] for loans when meeting vehicle dealers, for instance. We also wanted to offer our apps to microfinance customers, [especially] within a joint liability group. We wanted customers to form groups by themselves, apply for a loan, and then we would approve it [as a batch].
We're also developing an app for merchants to manage their capital [requirements] to enable them to apply for loans. Additionally, they will also be able to do other business transactions using that app. Likewise, we are focusing on various segments.
Later, we will consolidate all these apps into one super app and add other customer segments. This will happen in the next financial year 2024-2025.
When did your cloud journey begin? What kind of infrastructure did you have before that?
Our [cloud] journey began 18 months ago. Earlier, we were primarily on-premises. We opted for cloud for multiple reasons. We wanted to scale the infrastructure exponentially as we were seeing high volumes.
At present, we have a few small applications, with some on the cloud, but we expect that to increase.
How are you leveraging technology to enhance customer experiences?
We want to empower the customer and give them a self-service experience to apply for loans - within their respective groups. Traditionally, a sales officer would approach customers, and they had to set up an appointment for the meeting. That was a time-consuming process. Through the app, customers can set up meetings with sales officers at their convenience to apply for loans.
What was the solution you selected and why did you go with this vendor?
We opted for an Oracle solution and our relationship with them started since the inception of the bank seven years ago. We began by implementing the Oracle core banking solution and added more applications later.
The key products we implemented are Oracle database and the Oracle middleware suite (Weblogic). Later, due to an RBI regulation, we also added SSO for all our critical applications, and for this, we implemented Oracle Access Manager. We recently signed a Perpetual Unlimited License Agreement (PULA) with Oracle India for their technology stack of products that include Oracle Database and security components, GoldenGate, Oracle Data Integrator, Enterprise Identity Services Suite and Oracle middleware. We have also signed up with Oracle Cloud Infrastructure to move some of our peripheral workloads to cloud.
Digital also introduces security risks. What steps have you taken to secure your infrastructure?
We have already implemented SSO and two-factor authentication for internal applications, and this will also be implemented for new apps.
Going a step ahead, we will implement Oracle Adaptive Risk Management, which is part of the same suite. It is an adaptive authentication methodology. If a customer is using a mobile banking app, it verifies that the customer's residence and the IP he is using are within the same area. This is additional authentication, and it will happen in the background.
So if someone is trying to spoof the customer's ID from another location, it will flag it, and we can just block that IP or ask for additional authentication.
Dhavale led the evolution of the bank's IT landscape with a focus on fintech partnership and digital transformation. Previously, he worked with Oracle Financial Services (formerly i-Flex Solutions) and drove various implementation and development projects with large banks, in India and globally.